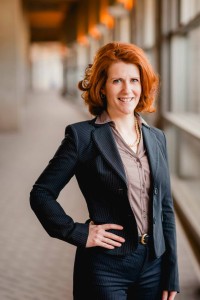 I have been in recruitment since 1997 and have dedicated my career to the recruitment industry.  Having worked in both recruitment agencies and in corporate recruitment I have an in-depth knowledge of what recruiters and hiring managers look for in an ideal candidate in a broad range of industries.
My passion is in helping people move along their career path and seeing people succeed! As a recruiter, I was only able to help those job seekers who were applying to the roles I needed to fill. But I wanted to do more.  Now as a recruitment  coach, I can help more people reach their career goals!  I can help you plan your job search strategy, write a killer resume, and nail the interview!
I invite you to visit the Video section for helpful videos on how to successfully navigate through the recruitment process, set your sights, and bag that ideal job!  For personalized service, simply select any one of a number of packages we offer.
I want to share my insights with you on searching for a job, writing a killer resume, and nailing the interview.
All the best in your job hunt journey!  ~Nicole